Your Big Day is About YOU! 
The ideas, the dreams, the memories… they all start with you.
We are thrilled you're here on our site!
THE RED BARN is a perfect backdrop for your celebration and we are here to help make your wishes a reality.
We can't wait to chat with you about your ideas, wishes, and desires for your wedding.
Remember, planning for your big day should be fun and we aim to keep it that way!
We will introduce you to Red Barn Catering who will work with you to create your dream menu.
How about a ceremony or photos on campus or on Mitchell Beach? We can do that!
Want Michael's Dairy ice cream to be a part of your big day? We can work with them to make it happen!
Fill out the quick form below and let us know some details and then we'll be in touch soon to start the ball rolling.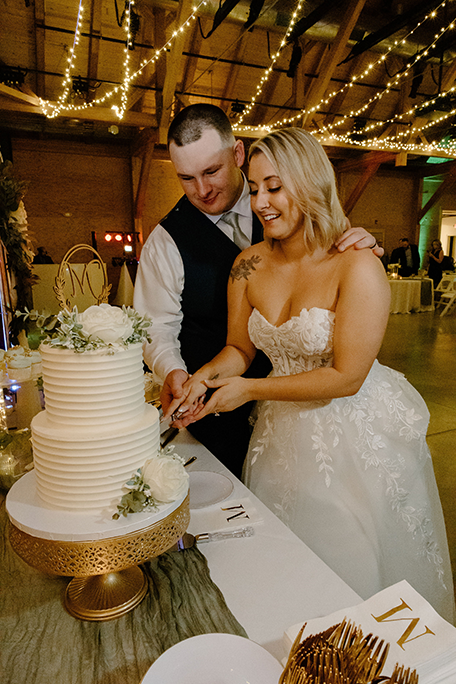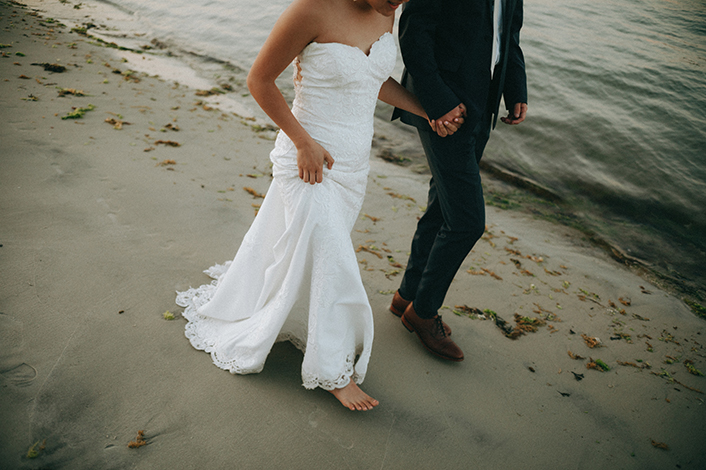 Several guests continue to emphasize what a wonderful time they had: complements still flow on everything from the food, the atmosphere, the service, the venue, the flowers, the bar cart, etc. I honestly believe it was through everyone's combined and focused professional efforts that contributed to the success of the day; it was a true demonstration of teamwork, and I am sincerely grateful.